Published: 04 March 2021

04 March 2021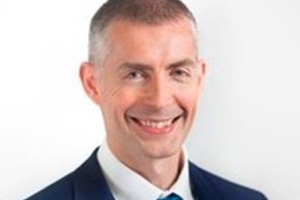 ZX Lidars confirms the appointment of Dr. Steven White as Director of Turbine Mounted Lidar as the company scales in market sectors including wind turbine integrated Lidar Assisted Control and non-integrated Lidar for wind turbine / wind farm optimisation.
Having previously led Senvion's engineering EU North team and with a PhD in laser optics Steven combines technical knowhow with practical turbine experience. Lidar technology provides look-ahead wind characteristics to validate, monitor and optimise wind turbine performance on both existing and new turbines for the purpose of increased energy output and lifetime extension.