Published: 19 October 2017

19 October 2017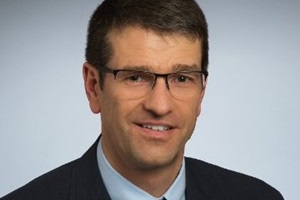 BVG Associates (BVGA) and Renewable Energy Resources International have announced a partnership that will see Andy Geissbuehler lead BVGA's US business. Andy is currently Managing Partner with Virginia based Renewable Resources International.
Andy has held executive positions with multinationals such as ABB, Alstom and GE. Most recently, he led GE's US offshore wind operations with the construction of Deepwater Wind's Block Island. Andy, an American and Swiss citizen, holds a Master's in Engineering and Industrial Management and an MBA.