Published: 17 March 2022

17 March 2022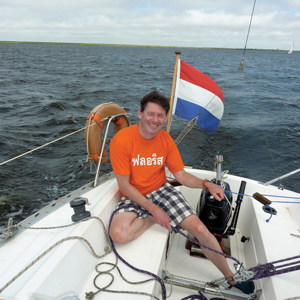 How many wake-up calls does the world need?
'The year 2006 started with conflict between Russia and Ukraine about supplying gas to the latter. The year 2007 started with a similar battle between Russia and Belarus about oil and Russia shut down the pipeline which transports oil to the rest of Europe.' That is how my publisher's note started in our January/February 2007 issue… 15 years later, Russia/Putin has invaded Ukraine and history is repeating itself.