Published: 21 September 2020

21 September 2020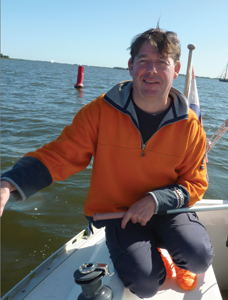 Are the big oil giants sincere or greenwashing?
According to Eurelectric's Power Barometer the carbon dioxide emissions from the power sector are decreasing faster than anticipated. Renewables dominate the generation mix, while our reliance on polluting fossil-based generation continues to drop. Eurelectric's Power Barometer, a set of key industry indicators, reflects a historic development in the power sector and points to the challenges ahead of achieving a climate neutral European economy by 2050.