Published: 12 June 2019

12 June 2019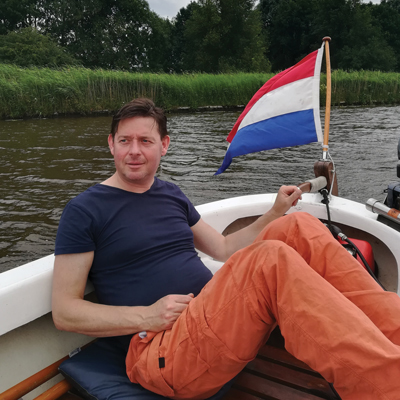 Is the US wind industry ready for the end of the PTC era?
For many years the American Wind Energy Association (AWEA) has organised the Windpower conference and exhibition. This year the event was organised in Houston, Texas. During the global credit crunch, and the years after, the show faced a couple of rough years with a decreasing number of exhibitors and (especially) visitors. According to AWEA, this year's show grew by 10% making it the largest show in five years. And indeed the show felt more lively and busy. Although it still is not back at the level it was at before the financial crisis hit the wind industry.
Next year the show will be organised in Denver and AWEA will broaden the scope of the event. Windpower 2020 will take place as part of the Cleanpower conference, with new partners and programmes for utility-scale wind, solar and storage. By incorporating these technologies into a single exhibition hub, Cleanpower will create efficiencies for exhibitors and attendees with multi-technology business models. With the new set-up, businesses might benefit from increased show traffic and it further offers opportunities to build partnerships across the cleantech industry.
Like I wrote in my previous note, the US wind industry is currently in a good place. US wind power capacity increased by 8% in 2018 to 96,433MW of cumulative installed wind capacity. Also, nearly 7,000MW of additional wind projects was under construction or in advanced development at the end of 2018. However, the industry still faces challenges, as AWEA CEO Tom Kiernan stated during his opening speech. The federal production tax credit (PTC) will begin to be phased out in 2021. Also, the industry faces uncertainty with laws that differ between states and nowadays there is more opposition to transmission development, which is obviously crucial in getting the renewable energy where the energy is needed.
Over the last 20 years, the PTC has been absolutely instrumental in getting the wind energy industry at the point where it is now. Also, the five-year extension in 2015, including the gradual phaseout, has helped (and forced) the industry to make long-term plans, creating a mature industry which put an end to the boom and bust cycle the US wind energy industry has faced several times before. The levelised cost of electricity continues to decrease so the time might have arrived that the US industry can do without the PTC.
Let's go for it.
Enjoy reading,
Floris Siteur
Publisher