Published: 14 February 2019

14 February 2019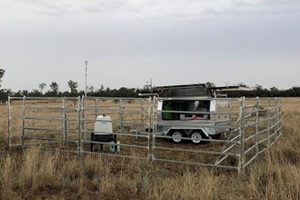 RES (Renewable Energy Systems) has confirmed that a fleet of lidars have been deployed in Australia in support of wind farm development in the country.
The company were supported by New Zealand-based wind engineering consultancy Energy3 who provided expert advice and on-the-ground services for the Lidars. The ZX 300 wind Lidars supplied by ZX Lidars are being used as both a sole wind measurement sensor but also to enhance met mast installations.