Published: 30 August 2019

30 August 2019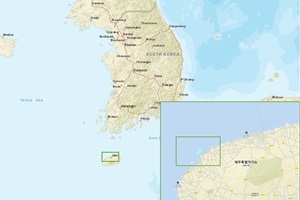 Dutch based engineering consultancy Pondera and Korean engineering company Hanmi Global have announced that they were awarded a contract from Jeju Hanlim Offshore Wind Co to perform the role as an owner's engineer.
The Jeju Hanlim Offshore project is the third offshore wind project in the Korean waters and the second one on a commercial scale. It is located near the Tamra Offshore project just of the coast of Jeju Island. The project size is approximately 100MW. A consortium that consists of Korean Kepco E&C, Komipo, Daelim and Baram is developing the project since 2011.