Published: 12 August 2019

12 August 2019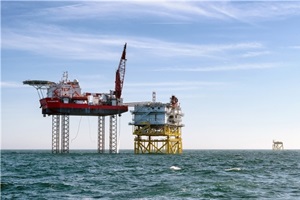 Iberdrola has entered into an agreement with Green Investment Group (GIG), part of the Macquarie group, to sell a 40% share in East Anglia One (EAO), the 714MW offshore wind project that the company is building in the British North Sea.
This will bring a new shareholder into the project, of which Iberdrola will maintain a 60% majority shareholding. According to transaction terms and conditions the entire value of EAO amounts to GBP 4.1 billion and when the wind farm is operational in 2020, Iberdrola will receive GBP 1.63 billion (about €1.75 billion) for the 40% stake.