Published: 16 June 2020

16 June 2020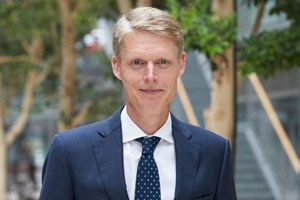 After eight years in the role, Henrik Poulsen has resigned his position as CEO of Ørsted. He will continue as CEO of Ørsted until 31 January 2021 at the latest.
The Board of Directors has initiated a process to identify Ørsted's next CEO. Henrik Poulsen will be nominated for the company's Board of Directors at the next annual general meeting (AGM) in March 2021.