Published: 10 September 2020

10 September 2020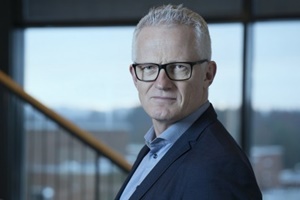 Ørsted's Board of Directors has appointed Mads Nipper CEO and Group President of Ørsted as of 1 January 2021. Mads Nipper is currently CEO and Group President at Grundfos.
The appointment follows the decision by Henrik Poulsen, announced on 15 June 2020, to resign his position and step down as CEO of Ørsted no later than 31 January 2021. Mads Nipper will take office on 1 January 2021. Henrik Poulsen will remain in office until 31 December 2020. To support a smooth transition, Henrik Poulsen will serve as special advisor to Mads Nipper until 31 January 2021.