Published: 23 September 2016

23 September 2016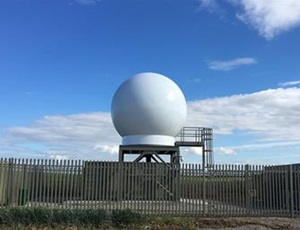 DONG Energy and SmartWind Technologies have installed a radar system collecting three-dimensional data on the wind flow in the Westermost Rough Offshore Wind Farm off England's east coast.
SmartWind Technologies has developed and deployed the BEACon radar system. BEACon means 'beamed radar for energy assessment and site conditions. The company has provided a hardware and software solution to measure the complex flows at the Westermost Rough wind power plant and to reduce the generated complex data fields into a user-friendly format. The acquired data will facilitate long-term studies and aid real-time decision-making.