Published: 02 November 2015

02 November 2015
Anemometry Technology to Measure the Wind in Front of the Rotor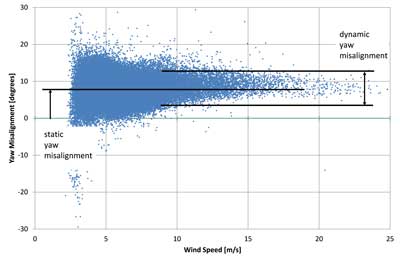 The ROMO Wind iSpin system uses proven ultrasonic technology to measure wind where it first hits the turbine – directly at the spinner. In this way, it is able to measure parameters at the nacelle which until now have been difficult or impossible to measure accurately. Operators gather exact information on the wind conditions in front of the rotor including wind speed, yaw alignment, flow inclination, turbulence, rotor position and temperature. This enables them to check whether their turbines are aligned for the best possible yield. At the same time, the data allows for optimised wind farm management and load reduction, which prolongs the total life of the turbines.
By Harald Hohlen, ROMO Wind Deutschland GmbH, Germany
Want to read full articles? Sign up free of charge and login and read the full text of published articles on our website.