Published: 02 November 2015

02 November 2015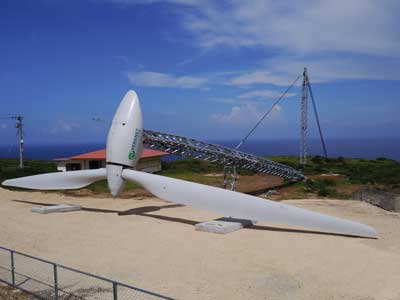 Getting Ready for the Future
Within a few years there are not likely to be many places in the world with traditional mega or micro electricity grids. As use of renewables such as wind and especially photovoltaics increases, sometimes to more than 100%, and the energy supplies are linked to grids worldwide, there will be a need to add storage and smart control systems to enable switches between renewable energies and other fuels such as diesel. However, most traditionally manufactured small and medium wind turbines cannot cope with smart grids.
By Frits Ogg, Renewable Energy Consultant, The Netherlands
Want to read full articles? Sign up free of charge and login and read the full text of published articles on our website.