Published: 21 January 2013

21 January 2013
Special Lubricants for Use at Low Temperatures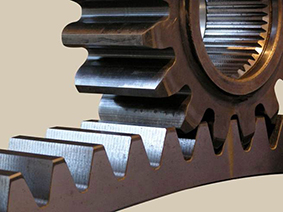 The rapid expansion of wind energy throughout the world has been accompanied by a significant growth in wind power plant size. Rotor diamaters of more than 120 metres and nominal outputs as high as 3MW have become standard. However, the continuous increase in output and efficiency has not automatically resulted in higher reliability of the plants. The consequences are an immense maintenance effort and high costs. In this article Peter Mages of Klüber Lubrications explains how two of the company's lubricants can help to ensure machine efficiency and trouble-free operation, even at low temperatures.
By Peter Mages, Klüber Lubrications, Germany
Want to read full articles? Sign up free of charge and login and read the full text of published articles on our website.