Published: 04 April 2016

04 April 2016
AWES Could Potentially Halve Offshore Wind LCOE
UK-based Kite Power Solutions (KPS) is one of a handful of developers of airborne wind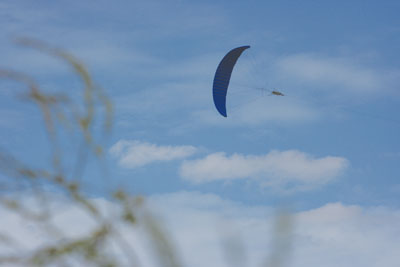 energy systems (AWES) who are pushing forward a technology to challenge the conventional horizontal axis wind turbines (HAWTs) in the utility-scale offshore market. Floating offshore AWES could potentially halve offshore wind levelised cost of energy (LCOE) compared with HAWTs. In this article, David Ainsworth of KPS explains the challenges in bringing this novel technology to market in the next ten years.
By David Ainsworth, Business Development Director, Kite Power Solutions, UK
Want to read full articles? Sign up free of charge and login and read the full text of published articles on our website.