Published: 05 April 2012

05 April 2012
Ultrasonic Wind Sensors Versus Mechanical Anemometers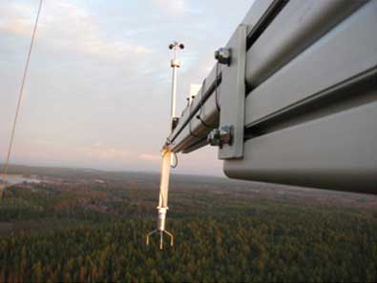 Making accurate wind measurements in difficult site conditions can be challenging, but the development of the wind energy industry has meant that high quality wind data has become an economic necessity. Multi-million investment decisions are being based on bankable datasets. Over the years mechanical anemometers have become the industry standard for wind speed measurement despite their non-ideal performance in difficult conditions. But with a better understanding of ultrasonic wind sensor functionality, its trade-offs and advantages, perhaps there is now a better way to get these important measurements.
By Nic Wilson and Juha Paldanius, Vaisala, Germany
Want to read full articles? Sign up free of charge and login and read the full text of published articles on our website.