Published: 25 September 2020

25 September 2020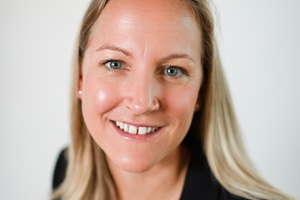 windtest grevenbroich has announced the appointment of Jasmin Holzinger as the vice president and chief operating officer of its subsidiary, windtest North-America, in Estherville, Iowa, USA.
Holzinger has been the head of group administration at windtest North-America since 2015 and sales manager since 2017. She supported international business development at windtest grevenbroich in Grevenbroich, North Rhine-Westphalia, Germany, from 2013-2015. She holds a bachelor's degree in international business from the University of Applied Sciences in Köln, North-Rhine Westphalia.