Published: 28 April 2023

28 April 2023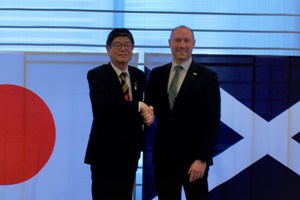 Sumitomo Electric Industries has announced a plan to establish a power cable factory in Scotland, UK.
The company has decided to establish a factory in the Scottish Highlands, UK in order to capture the increasing demand for high-end cables in the region. The new company will supply cables for offshore wind farms and further grid connections.