Published: 22 June 2015

22 June 2015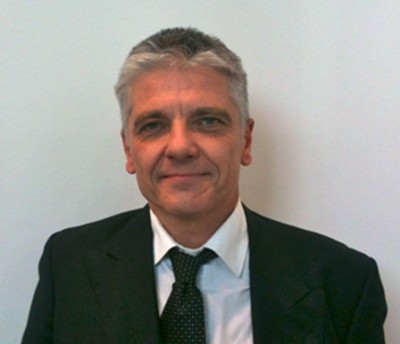 Spares in Motion has opened their German Sales office to support buyers and suppliers in the German wind turbine market. Daniel Kobryniec has been appointed as Business Development Director for Germany, Austria and Switzerland.
Daniel Kobryniec is located in Frankfurt and has over 12 years of experience in the wind turbine sector working for Voith Industrial Services GmbH, Gamesa and juwi in various positions. Daniel will support all German speaking users of the online platform to increase their (inter)national sales or to support buyers in sourcing their required spare parts.