Published: 22 June 2015

22 June 2015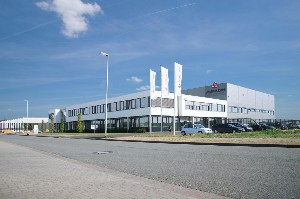 Availon has announced the opening of their new global headquarters in Rheine, Germany.
This move is a direct result of the growth that the wind turbine service provider has recently experienced. Over the last three years, Availon's workforce almost doubled to reach 380 employees. Availon operates and manages a portfolio of 2,200MW of wind turbines across the world.