Published: 16 June 2017

16 June 2017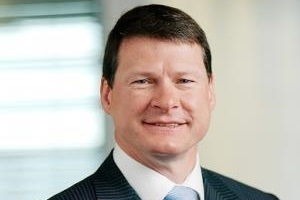 Senvion has announced that Steven Holliday has joined the Supervisory Board as its new Chairman effective June 15, 2017. Steven Holliday led National Grid, an international electricity and gas company responsible for delivering energy across the UK and northeastern USA, as Chief Executive for nearly 10 years and was a non-executive director of Marks & Spencer for 10 years.
Steven Holliday has been Deputy Chairman and senior independent non-executive director at ConvaTec since its 2016 IPO and is also the lead non-executive director at DEFRA, the UK government's Department for Environment, Food and Rural Affairs. Steven Holliday takes on the Chairman role from Stefan Kowski who served as Chairman of the Supervisory board of Senvion Holding GmbH since the acquisition by Centerbridge Partners in April 2015 and as the Chairman of Senvion S.A. since the IPO in March 2016.