Published: 31 December 2019

31 December 2019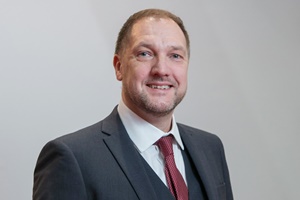 UXO Risk Management consultancy Ordtek, based in both the USA and UK, has announced the appointment of Gary Thirkettle as their new Operations Director.
With a career spanning over 25 years in the offshore site investigation industry, he brings a proven depth in both operational and commercial experience to Ordtek. Ordtek has recently opened an office in Boston, USA to support a number of offshore wind farm developments in the region.