Published: 16 March 2021

16 March 2021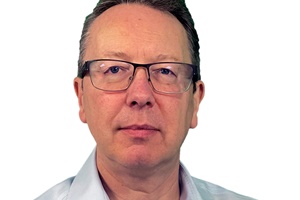 Optilan, a security and communications company for the energy, infrastructure, pipeline, and rail sectors, has announced that it has appointed Adrian Bannister to its Executive Management Team as Chief Financial Officer.
Adrian brings over 25 years of experience in Chief Financial Officer roles. Adrian was most recently CFO at Ardyne, an energy technology business that drives innovation for onshore and offshore well management. Adrian graduated from Aberdeen's Robert Gordon University (RGU) with a Degree in Business Studies. Optilan is backed by Bluewater, a global private equity firm for the energy transition.