Published: 21 June 2019

21 June 2019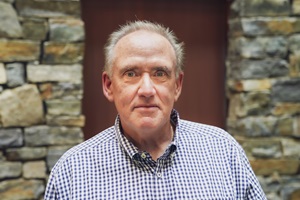 NRG Systems has announced that Evan Vogel has joined the company as President. Vogel brings more than 30 years of experience in power, energy, and renewables to his new role, most recently overseeing marketing and engineering for Schneider Electric's Solar and Energy Storage Business.
Vogel, who holds a B.S.E.E. degree from New York University and MBA from Adelphi University, also served as Vice President of Marketing at Power-One, and later as the general manager of the company's global business unit. Vogel will move into his new role effective immediately. He replaces Justin Wheating, who retired as President of NRG Systems earlier this month.