Published: 10 May 2017

10 May 2017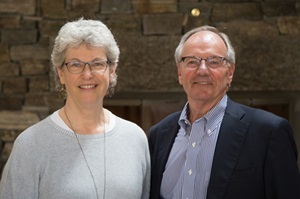 ESCO Technologies has announced that it has acquired NRG Systems (NRG), doing business as Renewable NRG Systems, located in Hinesburg, Vermont, USA.
The business, which will join Doble Engineering as part of ESCO's Utilities Solutions Group (USG) operating segment, has annualised sales of approximately US$ 45 million (with nearly half of its sales coming from international markets) and operating margins in the mid-teens. The terms of the transaction were not disclosed.