Published: 17 February 2017

17 February 2017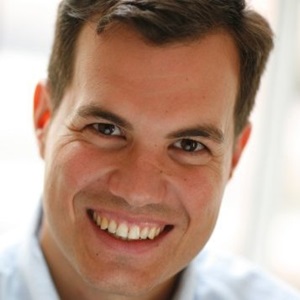 Northern Power Systems has announced that Mr. Kevin Kopczynski has been appointed to the company's board of directors, replacing Marcus Baker, President of the Baker Companies. Mr. Kopczynski is Senior Director of Research and Development at First Solar.
Mr. Kopczynski previously served from 2013 to 2016 as President and CEO of Enki Technology, a solar materials company. Mr. Kopczynski's background includes having been a Partner at RockPort Capital Partners, where he led a number of venture investments in the power generation, oil & gas and agriculture technology markets, including investments in Northern Power Systems. Mr. Kopczynski also serves on the Board of Directors for Ascension Industries a long-standing fabrication machining and assembly business.