Published: 17 December 2015

17 December 2015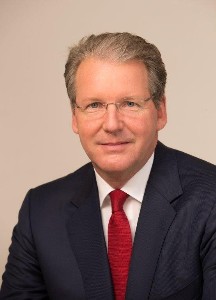 Jürgen Geissinger has joined Senvion as Chief Executive Officer (CEO) on 17 December 2015. Geissinger has a long track record in leading and expanding technology-based engineering businesses, and previously spent 15 years at the helm of Schaeffler.
Geissinger started his career at the Fraunhofer Institute of Production Technology and Automation, where he also obtained his PhD. He was appointed CEO of Schaeffler in 1998, where he played a key role in defining and executing the firm's growth strategy, including its expansion in emerging markets along with key acquisitions. Andreas Nauen, who guided the company through the recent ownership transition, will continue to support the company as a member of the advisory board.