Published: 31 March 2016

31 March 2016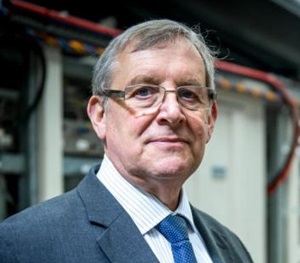 With over 40 years of experience, Atlas Professionals welcomes John Morse as the new Business Development Manager for the Offshore Wind business line.
John is a trained Geologist and has previously held executive positions on the East of England Energy Group (EEEGR) and is currently a Director of the Wind Energy Collection Limited. John will focus on developing their client base for offshore wind farms situated in the UK and will pay particular attention to Tier 1 clients involved with Round 3 Offshore Wind Farm projects.