Published: 26 April 2019

26 April 2019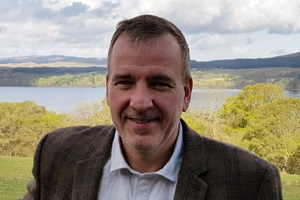 Clir Renewables has announced the appointment of Ian Irvine to its Board of Directors.
Ian has over three decades of experience in the renewable energy industry, beginning his career with a wind turbine design company in the mid-80s before moving to ScottishPower Technology in 1990 and most recently founding renewable energy consultancy SgurrEnergy. Ian joins Jenny Yang on the Clir Renewables board. Jenny, a serial entrepreneur, and angel investor joined the board of Clir Renewables in 2018.