Published: 07 June 2018

07 June 2018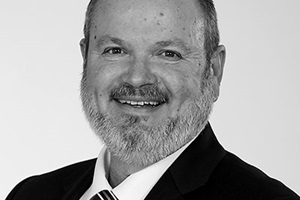 The Global Marine Group (GMG) has announced the appointment of Simon Hibberd as Managing Director of its joint venture S. B. Submarine Systems (SBSS), a provider of subsea cable installation and maintenance services in China.
Mr. Hibberd, who began his role on 4th May 2018, brings vast industry experience having worked for Global Marine since 1988. Mr. Hibberd initially worked on board Global Marine's cable ships, rising to the rank of Commander where he completed the installation of many fibre optic and power cable projects. In 2007, he moved ashore and has held a number of senior posts at the company's UK head office including director fleet & operational support then director, global technical sales, and most recently focusing on business development opportunities in Asia.