Published: 29 June 2021

29 June 2021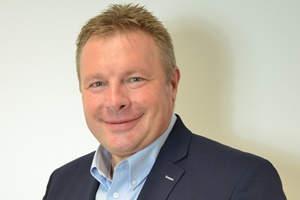 GE Renewable Energy has announced the appointment of Jan Kjaersgaard as the new CEO of its Offshore Wind business. Jan Kjaersgaard will succeed John Lavelle who is retiring after a 40-year career and plans to stay on board to assist with a transition over the next several months.

Kjaersgaard joins GE from FLSmidth, where he was most recently President of the cement business. He previously served as VP Global Sales of Siemens' onshore and offshore businesses before becoming CEO of Siemens Wind Power Americas and later on CEO for Siemens Wind Power EMEA. He came to Siemens from Bonus Energy, where he led the organisation's commercial team and was involved in some of the first utility-scale offshore wind projects in European waters before the company was acquired by Siemens in 2004. From 2014 to 2017 Kjaersgaard was CEO of international steel contractor Bladt Industries.