Published: 08 June 2021

08 June 2021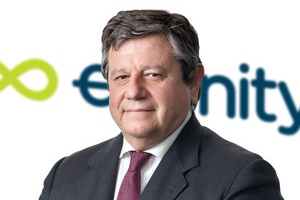 Francesco Cosulich has been appointed Head of European Funds at Enfinity Global, a company active in the development of renewable energy and sustainability solutions to enable the transition to a carbon-free global economy.
Francesco has over 20 years of experience in fundraising, investor relations and asset management with global investors. Prior to joining Enfinity Global, Francesco served as Head of Institutional Relations and Partnerships - Southern Europe at Aberdeen Standard Investments and previously as Head of Southern Europe for AMP Capital. The company is currently developing and building over 2GW of renewable energy assets to be deployed by 2023.