Published: 03 May 2019

03 May 2019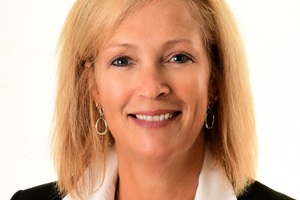 EdgeData has announced the addition of Lorie Hines as director of operations. In this role, Hines will manage operations of BladeEdge, EdgeData's artificial intelligence (AI)-driven image analysis engine for the wind industry.
Hines will also manage the BladeEdge application development team and will work with BladeEdge's strategic partners in marketing, security and more. As Director of Operations, Hines will draw on her experience in technology, risk management and problem solving to oversee the technical architecture that supports all BladeEdge applications.