Published: 24 August 2018

24 August 2018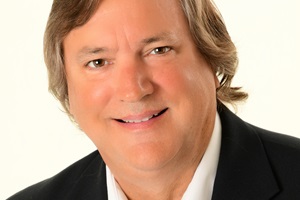 EdgeData has announced the addition of Kris Gulick as Chief Financial Officer (CFO). Gulick started consulting firm, Entrepreneurial Services Group, in 2005.
As owner and CFO of Entrepreneurial Services Group, Gulick aided clients in financial strategy, assisted in client relations and promoted business development, until he sold the company in 2017. In his role as CFO, Gulick will spearhead the planning and implementation of updated processes to scale the company for growth. This will include raising capital and expanding subsidiary companies under EdgeData.