Published: 20 April 2022

20 April 2022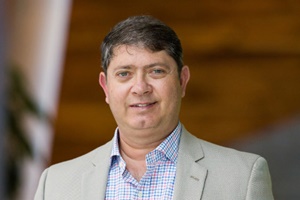 The Black & Veatch Board of Directors has announced it has selected Mario Azar as the chairman and CEO for the company upon the decision of Steve Edwards to retire after 44 years.
Azar is currently serving as president, Energy & Process Industries. Azar's experience spans more than 32 years in the energy and industrial fields, much of it in engineering and construction solutions. Prior to joining Black & Veatch in 2018 as the president of the global power business, Azar served in multiple executive roles and led large global businesses at Siemens, and previously Westinghouse, including as CEO of Siemens Oil & Gas and Marine. The company will name a successor to fill Azar's current role in the near future.