Published: 01 April 2020

01 April 2020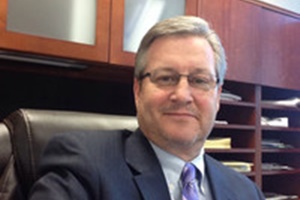 Black & Veatch has announced that it has named Mark Winstead as Senior Vice President and Director of Wind Energy within its Global Renewable Energy (GRE) business.
For the past 15 years, he has spearheaded renewable energy projects, both in construction and engineering, procurement and construction (EPC). Prior to joining Black & Veatch, Winstead served in roles where he was involved in growth and development of onshore, offshore and wind repowering projects.