Published: 22 October 2019

22 October 2019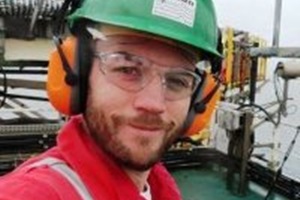 Axys has announced the addition of Richard Khaira-Creswell as the Director of the Project Management Office (PMO) and Senior Principle Metocean Engineer. As PMO he will coordinate company-wide Floating LiDAR and Metocean projects.
In this role, Richard oversees a team of project managers who work closely with client teams, internal groups and external partners during turnkey data campaigns. Khaira-Creswell has previously worked with Fugro and, most recently, Ørsted as Senior Metocean Engineer with the Measurements Team.