Published: 03 June 2019

03 June 2019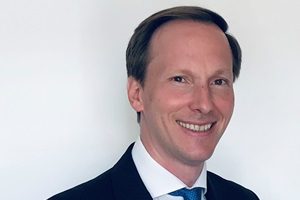 Augusta & Co. (Augusta), a financial advisory and investment firm for the renewable energy industry, has announced the appointment of Axel Narváez Kirkpatrick to the position of Managing Director, Head of Spain.
Axel will be responsible for bringing Augusta's advisory and deal making capability, as well as its equity placement power, to the Spanish market. In this role he will be developing both Augusta's advisory business and its bespoke investment management strategies in Spain.