Published: 05 September 2016

05 September 2016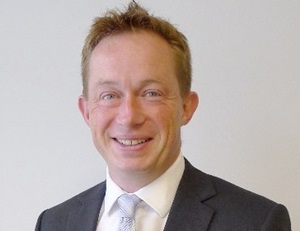 ABPmer has announced the appointment of Damon O'Brien as its new managing director. Damon joins ABPmer from Advisian, a division of international engineering and consulting company Worley Parsons, where he was UK Operations Director.
Prior to joining Worley Parsons, Damon held senior and Director positions in Hyder Consulting, Scott Wilson and URS. Damon assumes this role from Bill Cooper who has served as MD since 2006.
Related Articles
First Flight Wind Ltd, a consortium made up of B9 Energy, DONG Energy and RES, has appointed ABPmer to undertake physical process studies to support the Environmental Impact Assessment of the first of ...Windtech International - Windtech International is the worldwide information magazine for the wind energy industry. It provides the ideal forum for the promotion and explanation of new products, techniques and applications. This trusted and well-respected source of information is read regularly by an increasing readership