Published: 10 June 2020

10 June 2020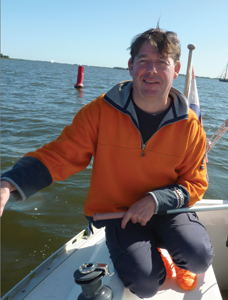 Will the wind energy industry for once not be hard hit by a global crisis?
The world is still experiencing a health and economic crisis due to coronavirus disease 2019 (COVID-19). However, since many countries have succeeded in controlling the virus (for now), lots of measures have been eased and some have been lifted. The economic effect that the lockdowns have had on (local) economies is devastating. It is expected that in the first half of 2020 the European economy will decrease by 10%, and although a recovery is expected in the second half of 2020, a decrease of 5% is expected for the year. In the short term the wind industry is also affected by, for example, supply chain issues, closure of manufacturing facilities, and delays in project execution. However, in the long term the wind industry (and other renewables) might dodge the bullet this time.