Published: 01 February 2021

01 February 2021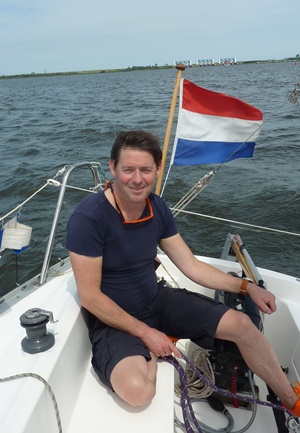 Will 2021 be the year of a green economic recovery?
Most of the world is still in the middle of the COVID-19 crisis, coping with the second wave and/or heading into a third wave. Although vaccination programmes have started, 2021 will still be a year of fighting the current pandemic. But 2020 was not all bad news.