Published: 28 January 2021

28 January 2021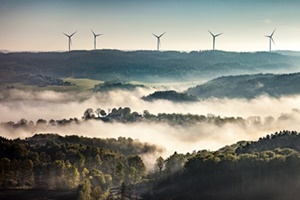 Deutsche Windtechnik has signed a contract to provide full maintenance for eight Siemens SWT 2,3 DD wind turbines at the Gunnarby wind farm in Sweden.
The contract comes into effect in February 2021 and has a term of ten years. The turbine operator is the real estate company Wallenstam, which specialises in sustainable development and focuses on the new construction and management of residential and commercial properties, mainly in Stockholm and Gothenburg.