Published: 09 September 2016

09 September 2016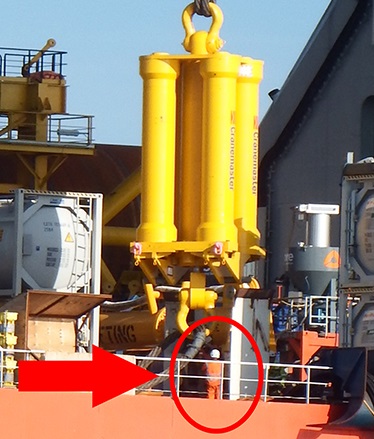 Cranemaster has extended its fleet with a new passive heave compensator (PHC). Safe working load (SWL) for the new unit is 1000 tonne and maximum stroke length is 4000 mm. The unit itself weigh more than 60 tonnes.
The large Cranemaster unit has already been used during installation of monopiles at the Rampion Offshore Wind Project off the south coast of England. The new unit comes with a control system that adapts to the various lifting phases during operations. As a result, optimised performance can be achieved for each stage of the lift. This is particularly useful for deep water operations and splash zone crossing of demanding structures. The ability to give optimal performance allows this unit to complete subsea lifts in higher sea states than a traditional PHC.