Published: 21 April 2015

21 April 2015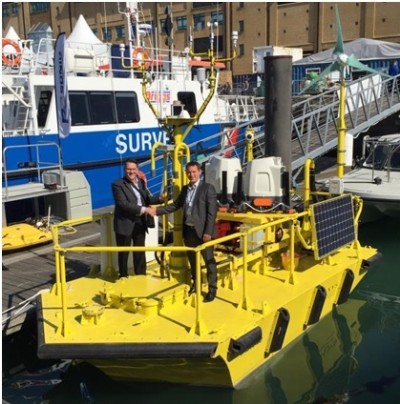 AXYS Technologies Inc. (AXYS) will be deploying a dual ZephIR 300 arrangement on their WindSentinel buoy.
The WindSentinel 'floating laboratory' delivers a customised full suite of meteorological and metocean data, in addition to the wind speed & direction data used for resource assessment, to better inform the development of offshore wind farms. The AXYS design philosophy for reducing risk associated with met data acquisition provides dual or even triple redundancy on all major components. Further, the inclusion of two wind LiDARs allows for staggered servicing of the wind measurement sensors to permit continuous data capture during the campaign.