Published: 08 October 2019

08 October 2019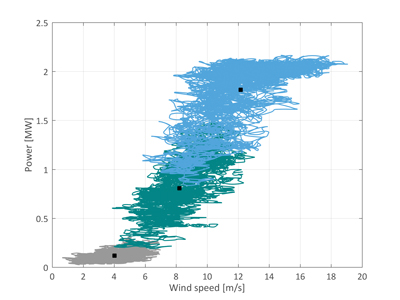 An Insight Into the Potential of Better Data
Wind farms are equipped with a SCADA system to monitor and collect data from the wind turbines. It is industry practice to collect data in 10-minute intervals and convert this data into specific statistics – the average, and in some cases, the maximum/minimum and standard deviation. Due to the dynamics of wind turbines, many underlying issues cannot be detected by an analysis of these statistics. This article discusses how the frequency of the dynamics of wind turbines is much higher than 10 minutes, and hence damaging behaviour and abnormalities cannot be identified with traditional SCADA data. The article also explores some examples of what could be achieved if data with a higher sampling rate is available.
By Carlos Gonzalez, Technical Director, Renewable Dynamics, Scotland
Want to read full articles? Sign up free of charge and login and read the full text of published articles on our website.