Published: 29 April 2019

29 April 2019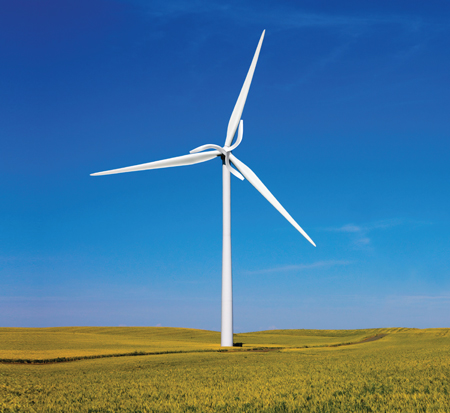 You Can't Create Wind, But You Can Make the Most of What's Blowing
The PowerCone is a turbine retrofit that attaches directly to the hub and co-rotates with the rotor. With no moving parts, its unique biomimetic design passively channels incoming wind onto the turbine blades to help them capture more of the wind that is already blowing. The result is not just more power, but power from a place where no bigger blade or smarter software can find it.
By Ryan Church, CEO, Biome Renewables, Canada
Want to read full articles? Sign up free of charge and login and read the full text of published articles on our website.