Published: 28 February 2017

28 February 2017
TYER Wind's Wind Converter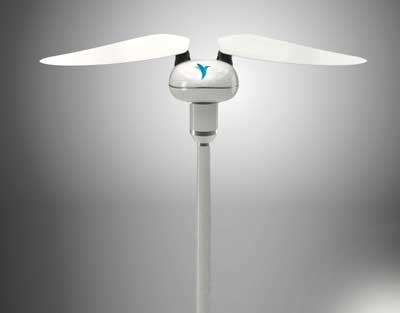 The TYER Wind vertical axis wind converter harnesses wind power using flapping wings that perfectly mimic the motion of one of the most energy-efficient birds: the hummingbird. Invented by Anis Aouini, the technology is a radical solution inspired by nature and turns out to be efficient, eco-friendly and perfectly scalable. No rotating blades; just flapping wings that convert wind power into green electricity thanks to their revolutionary 3D Aouinian kinematics.
By Anis Aouini, Inventor, Co-founder & Chairman of TYER Wind, Tunisia
Want to read full articles? Sign up free of charge and login and read the full text of published articles on our website.