Published: 03 October 2016

03 October 2016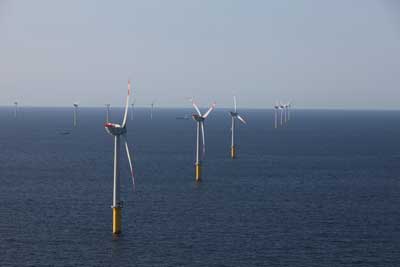 Security and Protection Using Sensor Systems
Sensor systems for offshore wind farms are used for the monitoring of many environmental and operational parameters. They monitor the internal turbine and loads condition, and also the environment of offshore wind farms. Wind speeds, wave heights and swell, as well as parameters related to the turbine condition such as oil temperature or pressure or rotor speed, are measured by sensor systems. However, sensors are also vital for safety and security. Each offshore wind farm element must be equipped with a fire detection system, which is based on sensor information. Access restrictions to sensitive areas (e.g. the monitoring room or nacelle) are also managed by sensors, and sensor systems guarantee the safe condition and positioning of rotor and nacelle (yaw system). The research project OWiSS, which is described below, focuses in particular on the safety and security issues.
By Julia Klatt, Deutsche Offshore Consult, Germany
Want to read full articles? Sign up free of charge and login and read the full text of published articles on our website.