Articles
Published: 10 May 2019

10 May 2019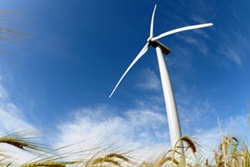 We are happy to present you with today's newsletter with all the news of the past week divided in clear categories.
Inserting a dedictated article in this newsletter is a perfect way to reach your target group for creating brand awareness, inform people about your participation in events or a call to action. A dedictated article is a short article with the look and feel of an editorial item and it is always placed as the first article of a newsletter.
In combination with inserting a dedicated article in our newsletter it is also possible to post the same article on our home page for a week.
Contact us today at
This email address is being protected from spambots. You need JavaScript enabled to view it.
to learn more about this cost effective way to reach your target group directly in their inbox.