Published: 05 July 2016

05 July 2016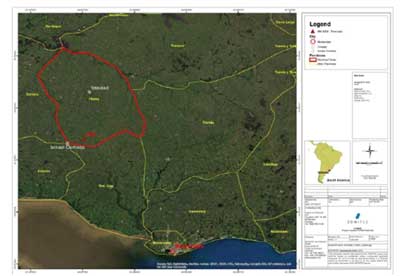 Lessons Learnt and Future Opportunities
In August 2012 SOWITEC won the tender for Vientos de Pastorale (Pastorale), a Uruguayan wind farm in the southwest of the country (Figure 1) and was granted a 20-year power purchase agreement (PPA) at a price of US$ 63.5/MWh. On 23 February 2016 financial close was successfully reached on the debt and equity components for Pastorale. The close is the first in the country to be carried out with commercial lenders and on a non-recourse basis. It allows start of construction on time and commissioning before mid-2017. Lessons learnt in the areas of technology, standardisation of tender documentation and lending are presented below. Opportunities for the country's wind power system are also addressed.
By Rosa Tarragó, Head of Structured Finance, SOWITEC, Germany
Want to read full articles? Sign up free of charge and login and read the full text of published articles on our website.