Articles
Published: 30 May 2012

30 May 2012
Direct Detection Lidar for Wind Measurement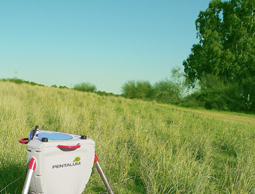 Wind-sensing lidars are considered a promising technology for the high quality wind measurements required for different applications such as hub height wind resource assessment, power curve measurements and advanced, real-time, forward-looking turbine control. Until recently, the only available lidar technology was based on coherent Doppler shift detection, whose market acceptance has been slow primarily due to its high price. Direct detection lidar technology provides an alternative to remote sensing of wind by incorporating high precision measurement, a robust design and an affordable price tag.
By Nathan Sela PhD, co-founder and VP of R&D, Pentalum Technologies, Israel
Want to read full articles? Sign up free of charge and login and read the full text of published articles on our website.