Published: 22 March 2018

22 March 2018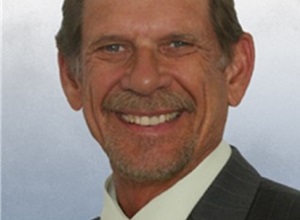 WindCom (Wind Composite Services Group), a wind blade services company serving the international wind energy community, has announced that Gary Kanaby has been promoted to general manager North America.
For the last three years, Kanaby has been acting as commercial manager at WindCom. He has spent the previous 16 years involved in the wind blade manufacturing and service business. Previously he served as director of sales for wind energy at Molded Fiber Glass Companies (MFG Wind and MFG Energy Services) and prior to that he launched Knight & Carver Wind Group.